Meet Dr. Sean and Dr. Sepi: Vacaville Dentists
Khashayar Khomejany, DDS (Dr. Sean) and Sepideh Khomjani, DDS (Dr. Sepi)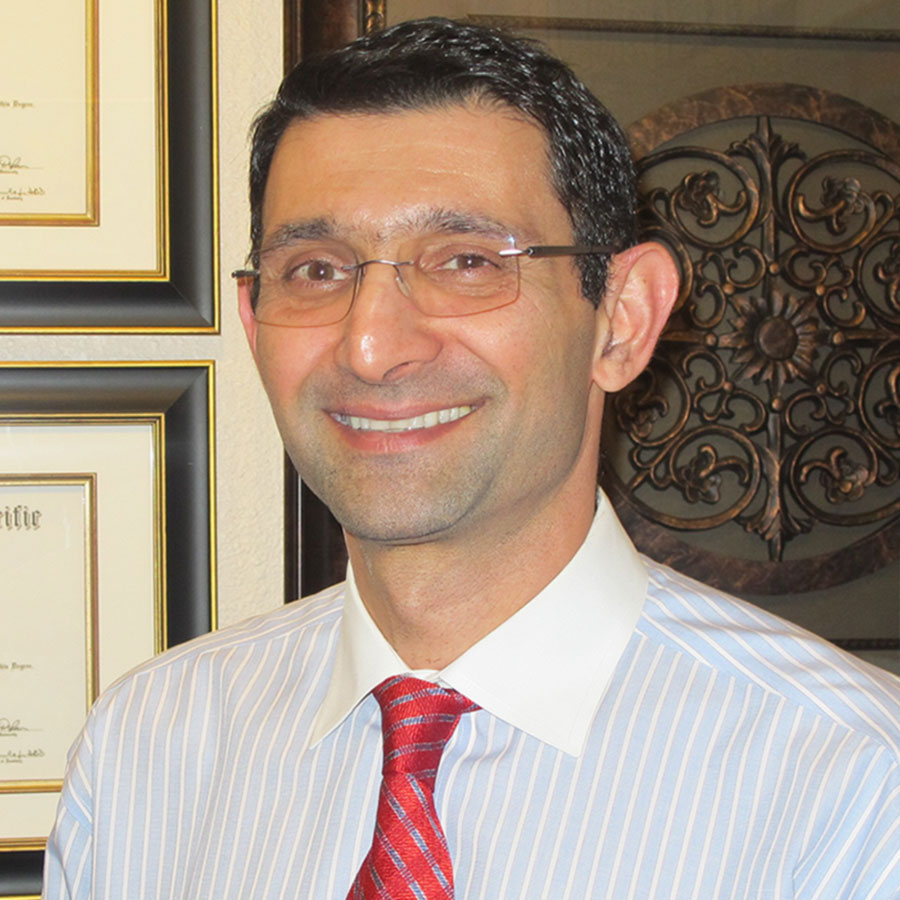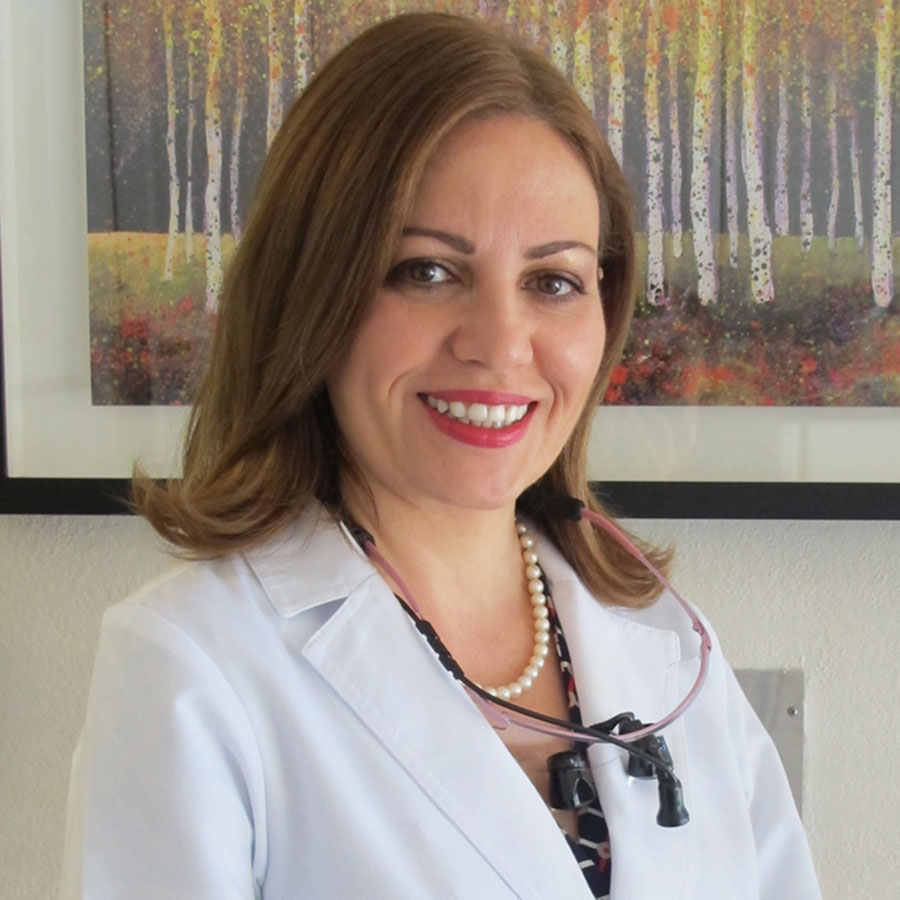 We have been married for 25 years and have two sons together. Prior to acquiring our dental degrees, we received our first doctorate degrees in medicine in 1997. We also spent several years in the academic field, teaching at different universities and participating in many medical research programs.
Our deep desire to provide care drew us back to be full-time health care providers. We chose to become dentists because we enjoy the art and science of dentistry while building long-term relationships with our patients as our expanded family. We attended University of the Pacific School of Dentistry in San Francisco. We graduated in 2008 and received our second degrees as Doctors of Dental Surgery. We love what we do, and we take pride in being a part of our patients' paths towards long-term health, confidence, and success. In our free time, we enjoy fishing, hiking, and swimming.
Meet Our Team
Check back soon to learn about our amazing dental team!
Our Vision
Dr. Sean and Dr. Sepi's vision incorporates providing exceptional dental care and utilizing the latest in dental technology to deliver the best possible experience for you and your family. At Vacaville Dental Studio, we want to make a difference in the lives of our patients, and we feel that by because our patients allow us to care for them, we can develop trusting relationships that last a lifetime.
Our Mission
At Vacaville Dental Studio, we are family. We listen to your needs and desires. Then, our dentists and team help you understand your treatment options, as well as the clinical and financial aspects of each path. Once you decide which treatment plan best fits your needs, we will be there every step of the way to help you achieve your goals one step at a time.
---
Kristen – Front Office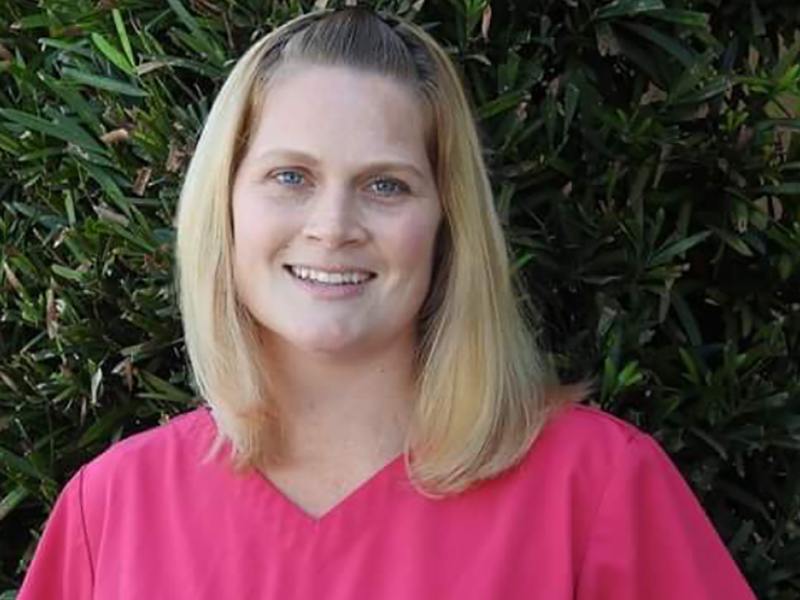 ---
Sue – Registered Dental Assistant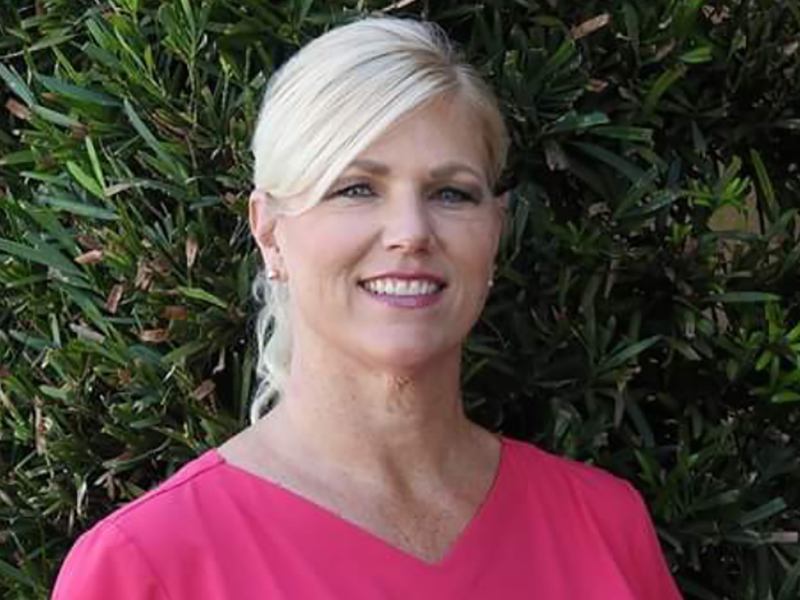 ---
Noel – Dental Hygienist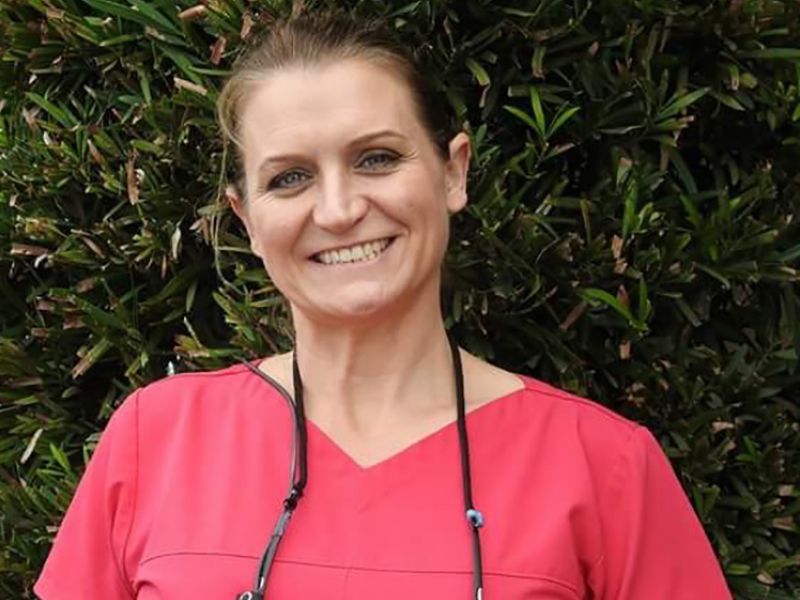 ---
Kelly – Dental Hygienist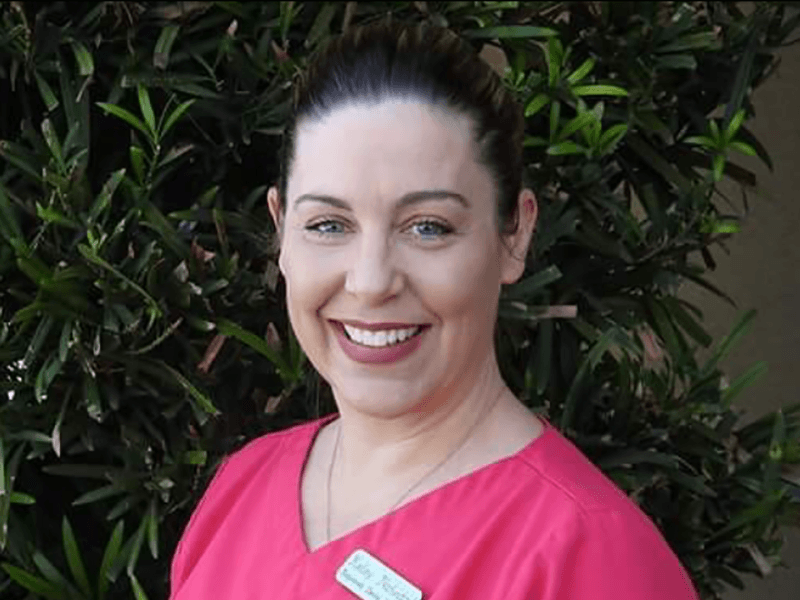 ---
Julia – Registered Dental Assistant